So when I was flipping through the August edition of the American Rifleman I spotted this new version of the TX22 from Taurus.
I need to do some research but this may be a good replacement for my AA Glock 17 kit for trading.
Considering I've been thinking of going to a red dot due to eyesight issues cropping up in the last few years.
Anyways, having a striker fired centerfire with the option of an optic a rimfire understudy wouldn't be too bad.
Link to NRA Article Below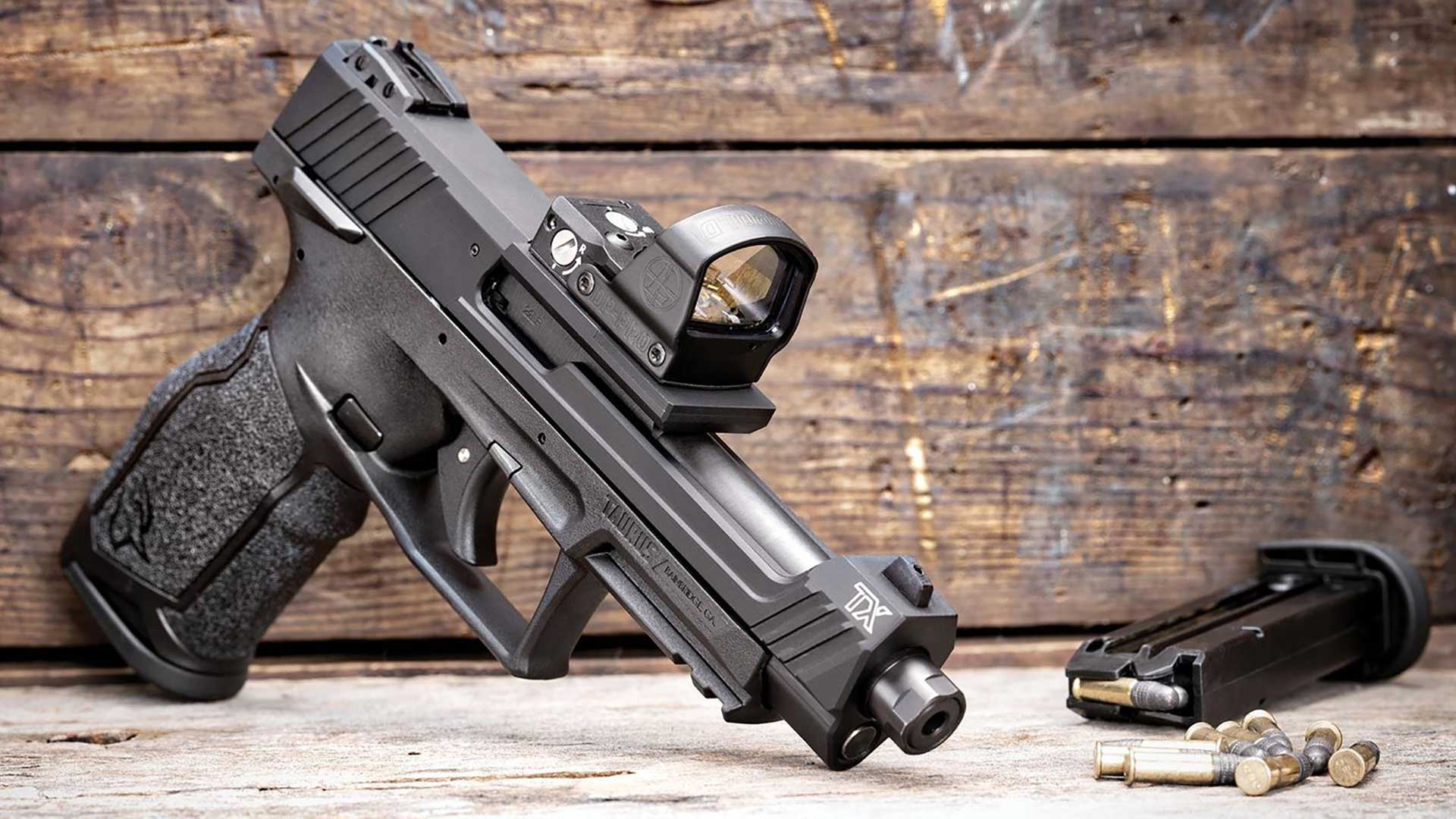 Following the current growing trend of optic-ready handguns, Taurus has adapted several of its handguns to accept micro red-dot sights, including the new rimfire TX22 Competition chambered in .22 LR.
www.americanrifleman.org