Discussion Starter
·
#1
·
A good thing to read about and consider the affects of flooding on river banks even after the water has gone down.
Although not as life threatening as this one time I was driving my Jeep through parts of the Ozark National Forest and was in a valley probably close to the Mulberry River and rounded a slight curve the road looked like pea gravel... somehow the flood current was just right to wash out the dirt/silt and I guess I was the first vehicle on it. The gravel shiftedd into the ditch along with me and my Jeep didn't get stuck or do any damage. Just one of the most unique things to happen.
I was reminded of that when reading if the gravel bank part in this news story which was a lot more dangerous.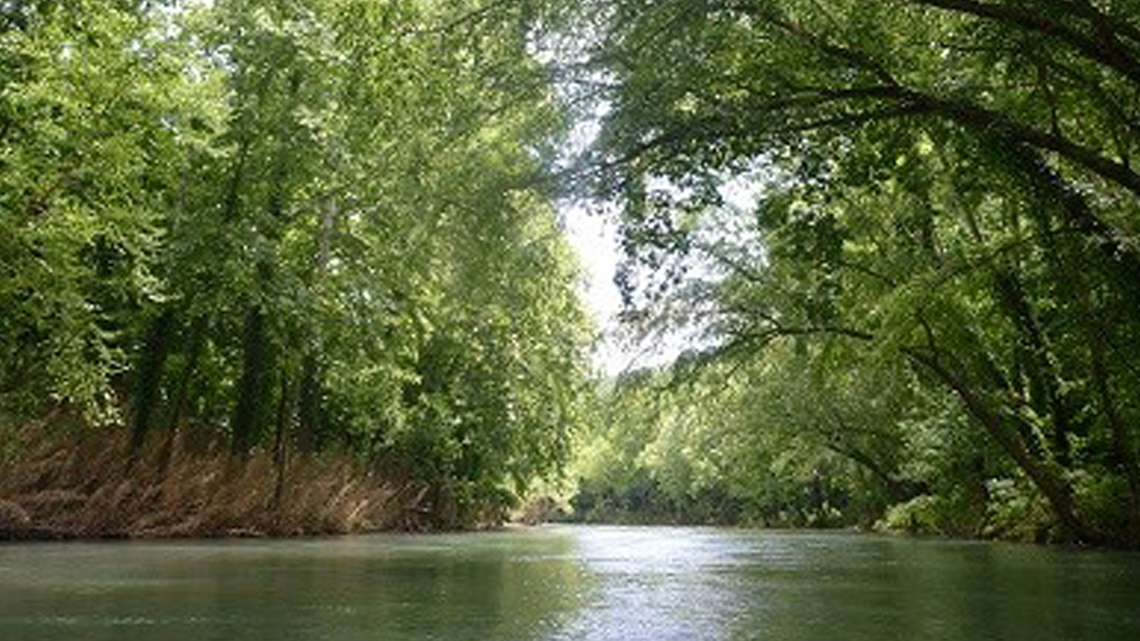 Wildlife officers were doing swift-water rescue training when they noticed a young boy and a man fishing who were swept into a fast-moving current nearby.
Talk about the right people being in the right place at the right time.
But consider if no one was there to help.
Ought to make a sane person consider the merit of not being a loner all the time in the wilderness.